View
The 9th Meeting of the Working Group on RCA Medium-Term Strategy Coordination held on 21-23 July 2021 via video conferencing
Name

rcaro

Date

2021.07.30

Views

272
The 9th Meeting of the Working Group on RCA Medium-Term Strategy Coordination held on 21-23 July 2021 via video conferencing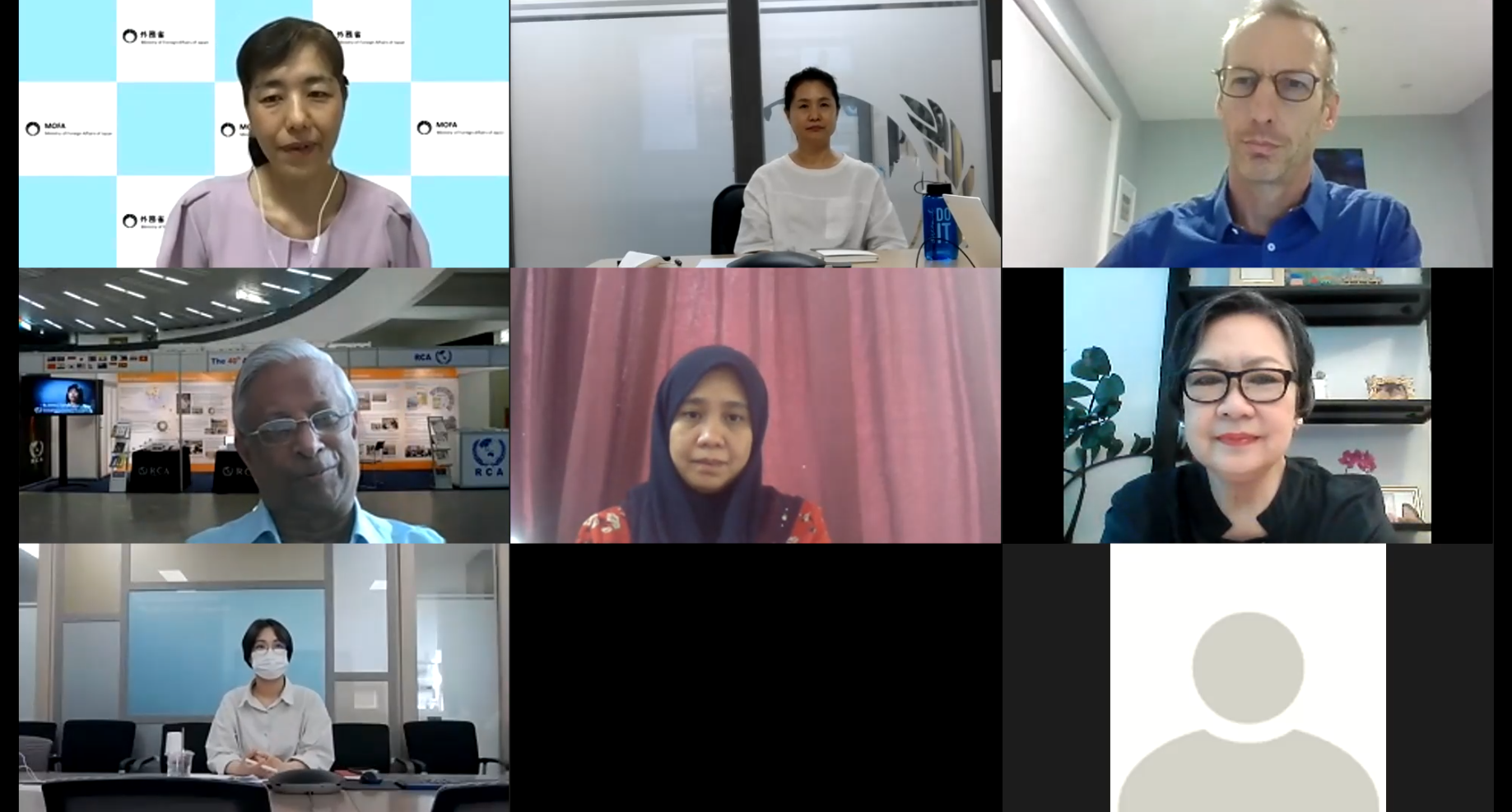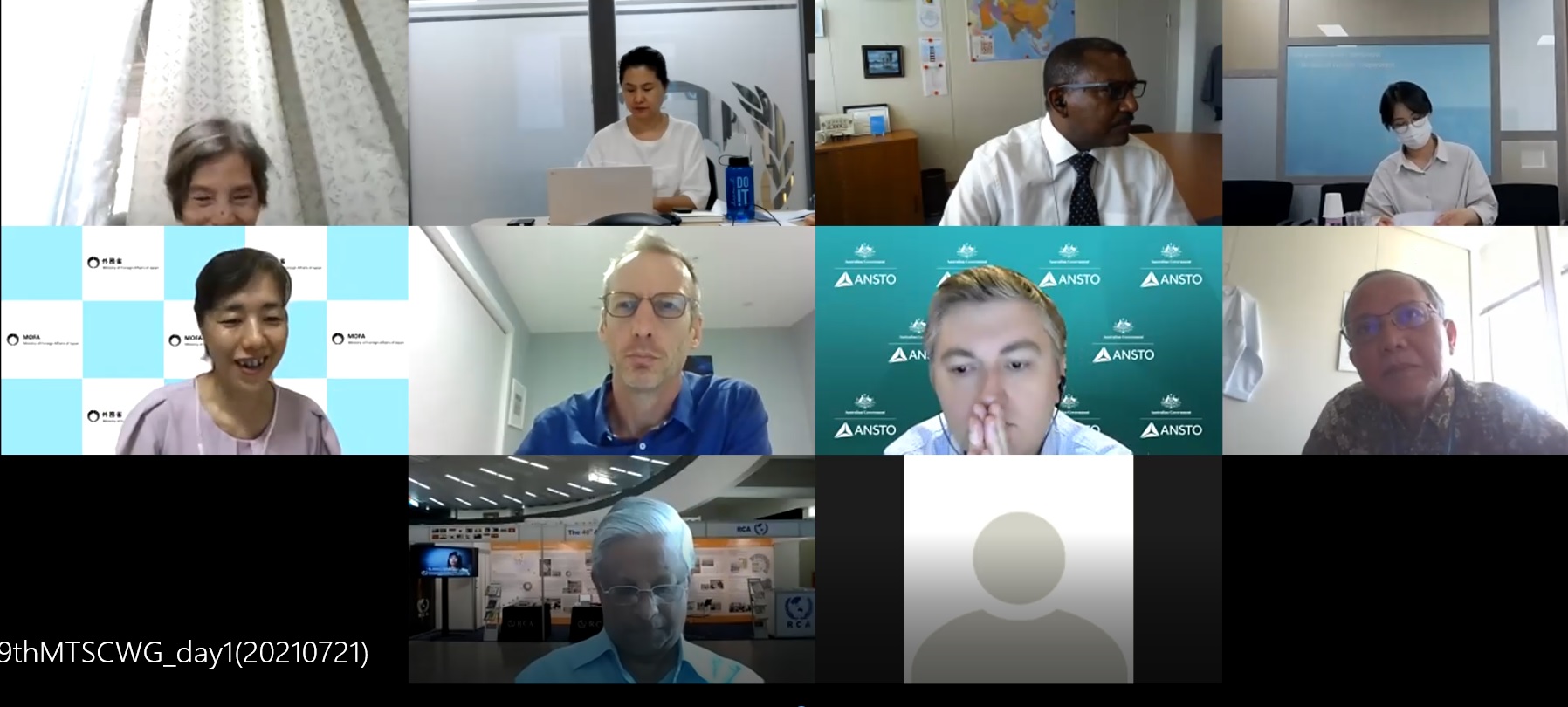 Upon the approval of the 43rd RCA GCM, the 9th Meeting of the Working Group on RCA Medium-Term Strategy Coordination (MTSC WG) was held on 21-23 July 2021 via video conferencing. The meeting was attended by 10 participants and observers comprising the representatives from AUL, JPN, MAL, NZE, PHI, ROK and RCARO. The Chair of RCA Programme Advisory Committee and the RCA Focal Person also participated in the meeting.
A number of issues related to the RCA Medium-Term Strategy (MTS) 2018-2023 were reviewed and discussed during the meeting including review of the performance indicators for the final MTS review, update of the RCA Guideline and Operating Rules (GOR) on the Regional Resource Unit and review of the annual work plan for 2021. The meeting also discussed means to address the needs of the new GPs and best use e-learnings developed by RCA project.
The meeting results and related outcomes will be reported to the 50th General Conference Meeting to be held in September for review and consideration of the National RCA Representatives.